A Bill? How quaint! Is it a Bill-Guisarme, a Guisarme, a Glaive-Guisarme, a Guisarme-Voulge, or a Voulge?
no standardization, i tell you … it's like those blacksmiths just stood at their forges and made whatever the heck they wanted to …
These guys make loads of these types of videos that make fun of crpg logic but this is IMHO one of their best -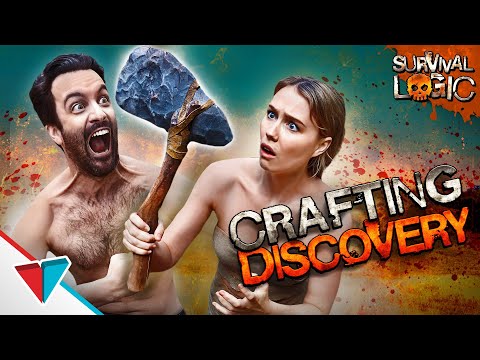 TR
Viking Raid … that's farside humor in a pie chart …
A friend posted this on Facebook:
How to torture someone with OCD

My Reply:
Four people will each get two slices of pizza with a total of eight slices of pepperoni.
If you only have three, invite a stranger to eat with you.
If a fifth person shows up, you may have to kill them.
You are probably better off watching this on YouTube. Be warned - It's one of their shorts which means it repeats infinitely.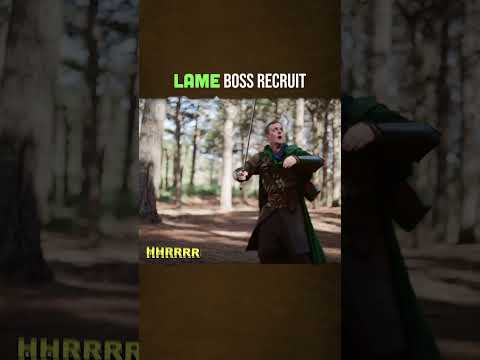 TR