It took me hours to figure out how to make a singular tile in Blender, but that's just because I am very simple. What I did make I am very proud of, though, since it was a whole process of the ground not appearing, then the Start position not placing, and then finally the hit material being incorrect.
But now I have it and I couldn't be more pleased.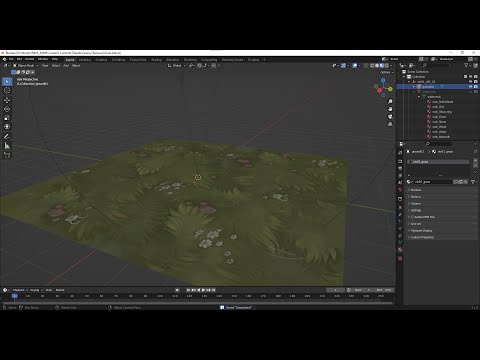 I guess what I'm saying is, if I can do it, you certainly can! Go chase those Blender tileset dreams!!